"Venetian"  floorplan in Grand Hampton that we shot this week. 
Anecdotal note- I once lived in Grand Hampton and they had amazing Community Days. At one event there was an opportunity to take a hot air balloon ride! Sadly, the weather did not cooperate that day and the balloon rides were cancelled. Oh well, all the more reason to make a trip out to the Albuquerque International Balloon Fiesta. 
Cute listing in Palm Cove. Fresh and clean!
Its almost if the room was built for this table. Also, I'd honestly love to attend a house party of theirs for a ruckus game of Shuffleboard. 😅 @ Apollo Beach, Florida with Christine Hensley.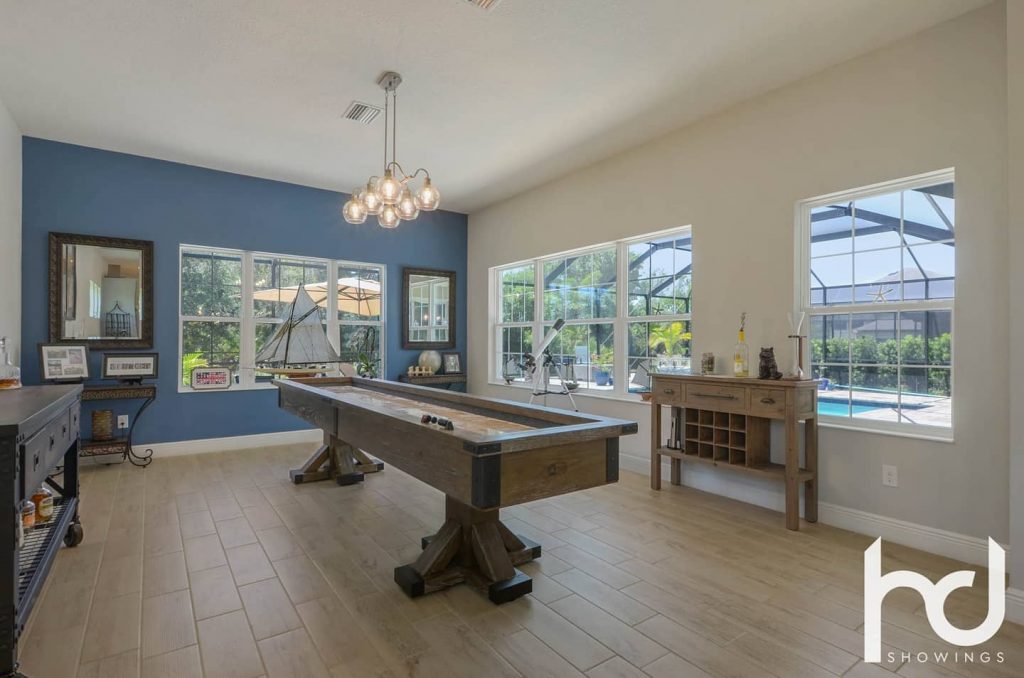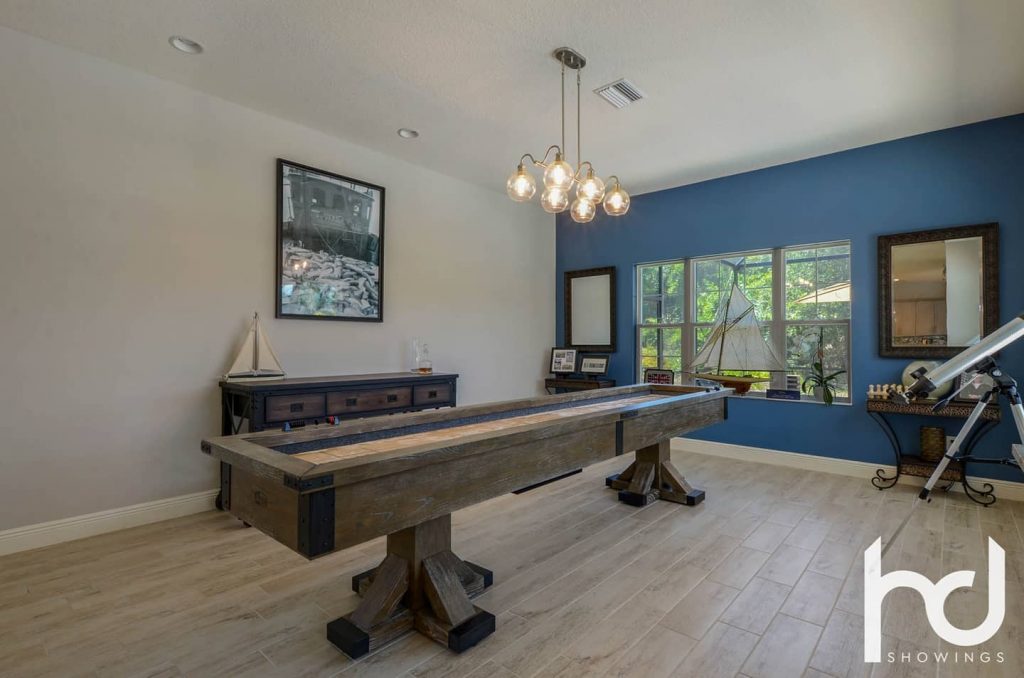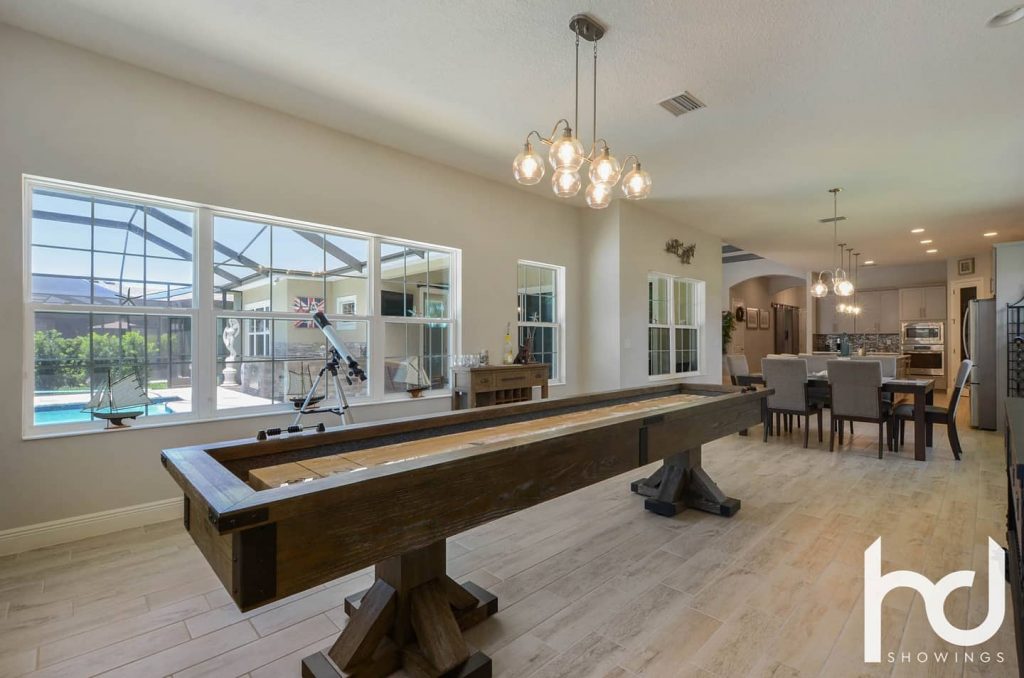 Get in touch today to learn more about our real estate photography services.