Real Estate Media Specialists
Serving the Greater Tampa Bay area for over 12 years, HD Showings provides dynamic photography and visual media for real estate. Stand apart and leverage your listing's exposure by employing today's cutting edge technology!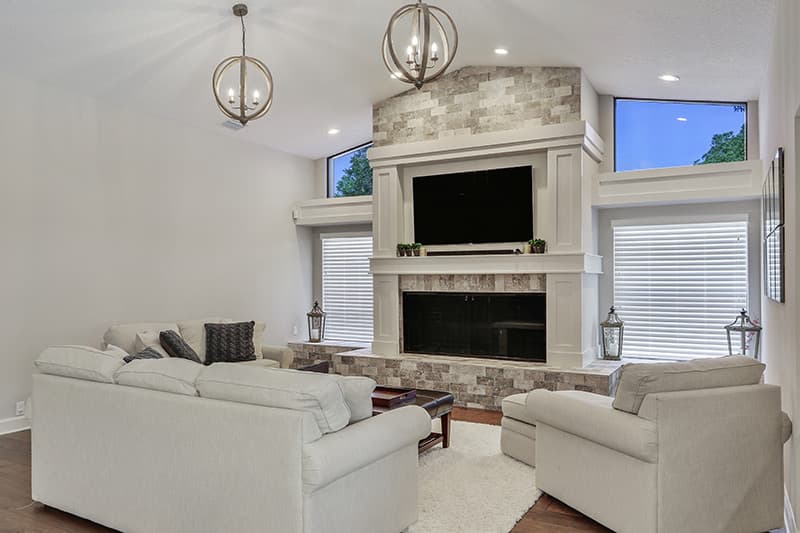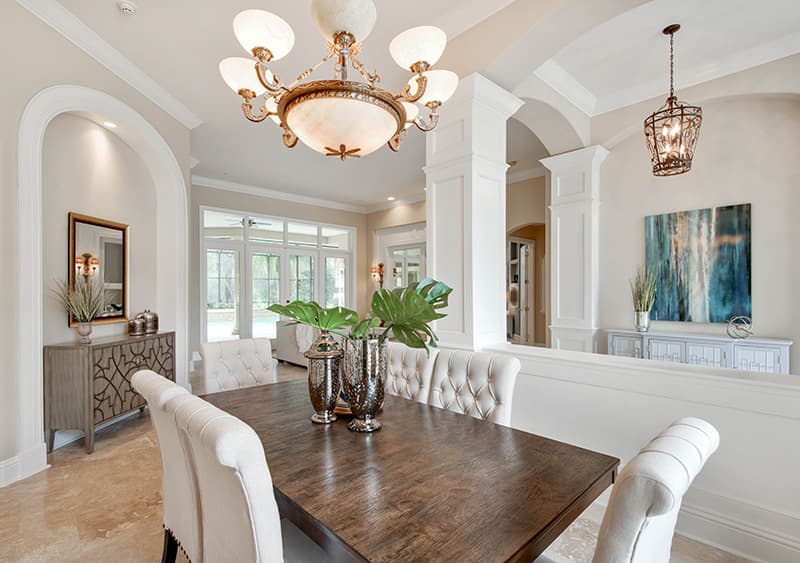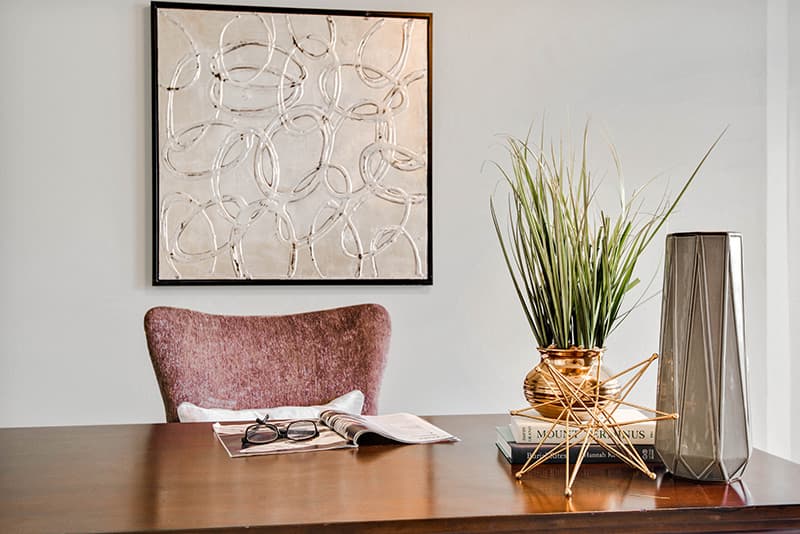 Interior/Exterior Photography
Clean, sharp and well composed photographs are a listing staple. We use professional equipment and wide angle lenses, as well as the latest software to deliver our images. Our experience photographing real estate will get your listings noticed.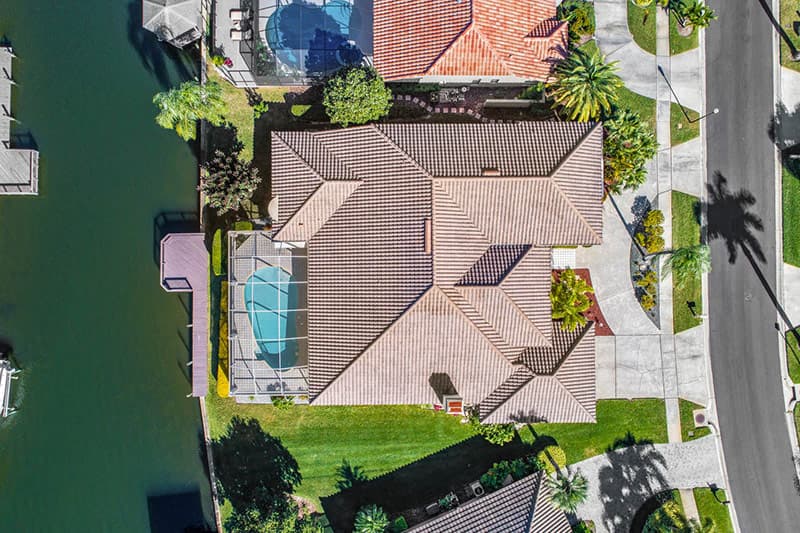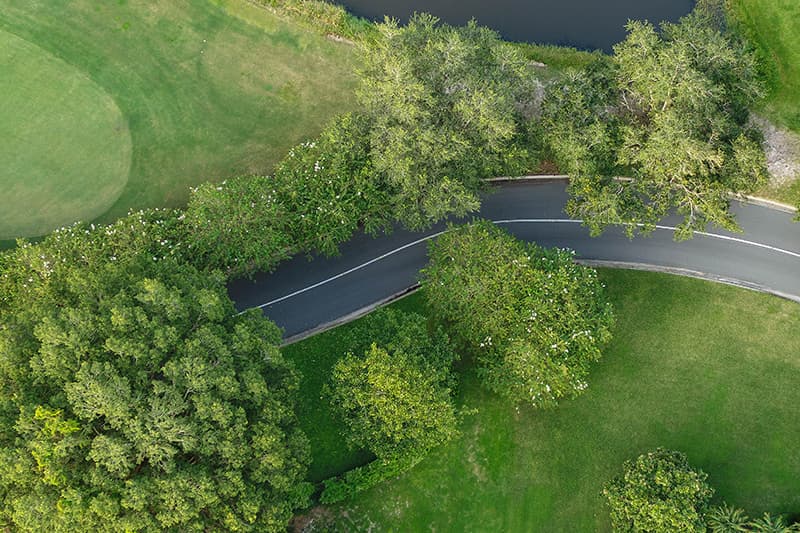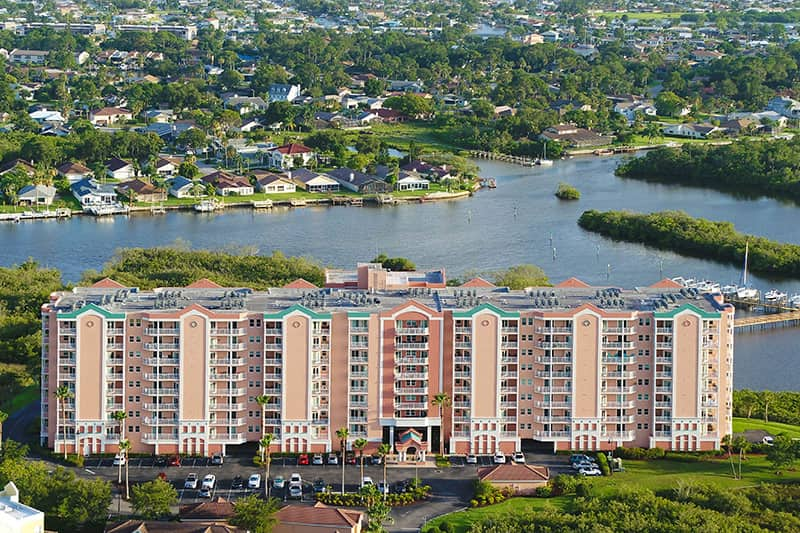 Aerial Photography & Videography
Aerial photography showcases exceptional grounds and views. Appropriate for homes situated on water, conservation and golf courses, new developments, large parcels of land, and estate homes. Aerial photography/videography can be purchased separately or as an additional feature to a regular photography or video package.
Property cinematic videos are designed to engage potential buyers and impress at listing presentations. Bring the house to the buyer without having to get the buyer to the house.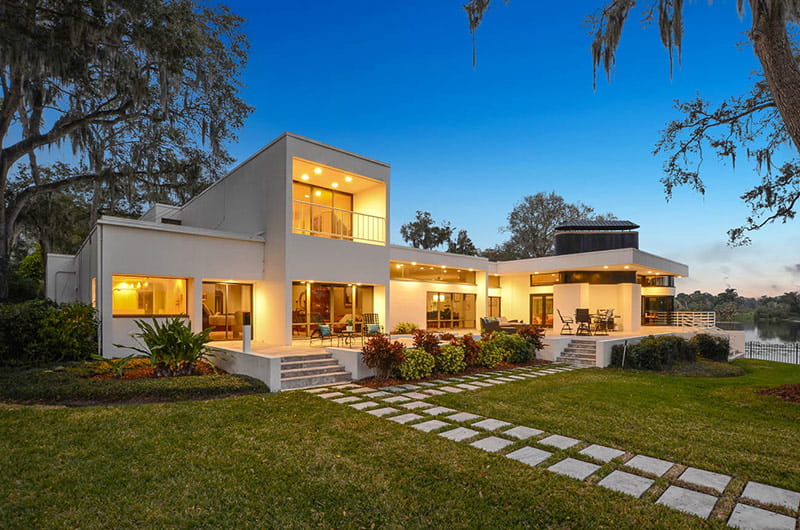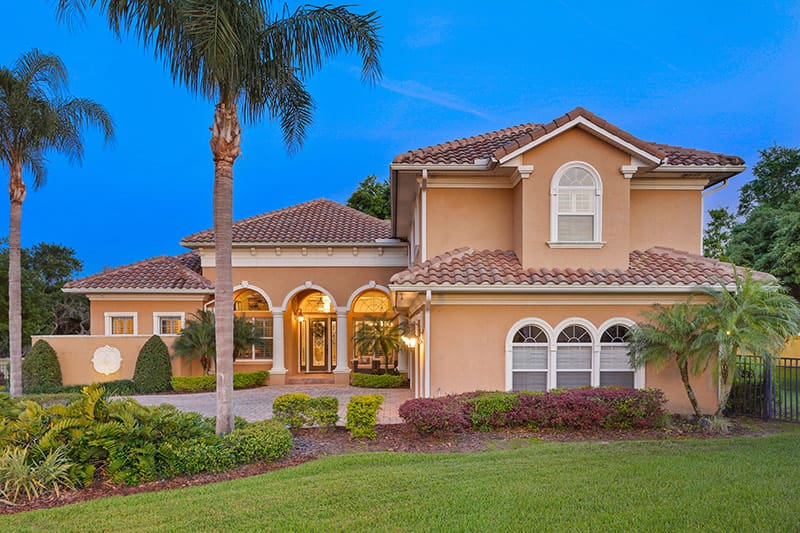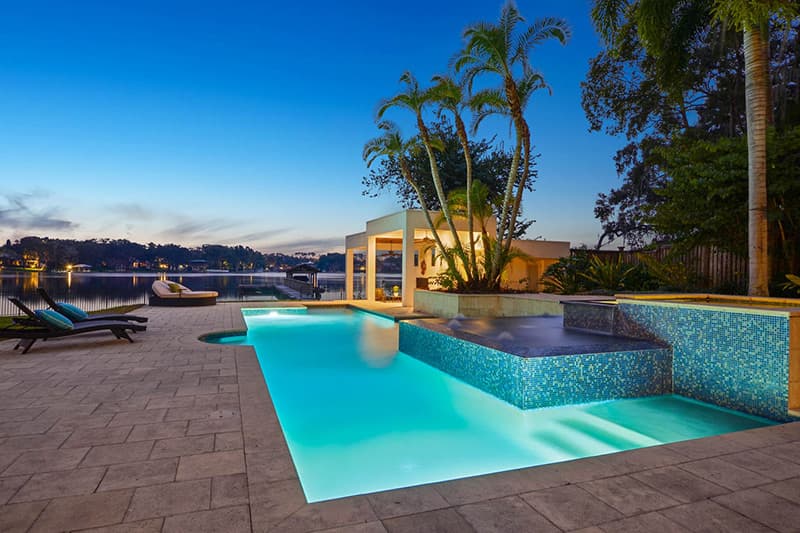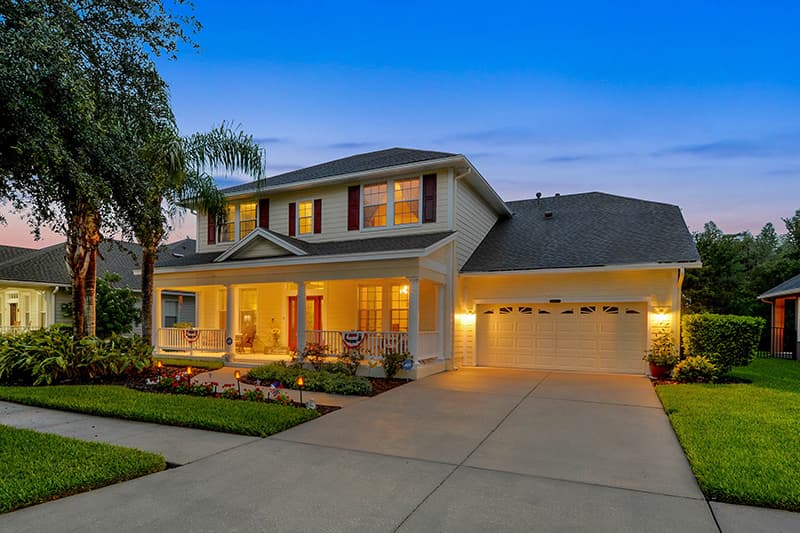 Dreamy twilight photography produces beautiful jewel toned skies and the home radiates a warm glow. Add dramatic appeal to your listings exterior photography.
Matterport 3-D Virtual Tour
Matterport is cutting edge technology that presents potential buyers with a tour that feels like they are taking a stroll through their future home. The quality is stunning and makes you feel like you can reach out and touch anything shown through the tour. It's virtual reality meets real estate!
Vibrant and engaging shopping experience for buyers on your listings.

Zillow 3D tours are the only virtual tour that can appear embedded at the top of Zillow listing pages for maximum exposure. We use the latest 7K 360º camera. Unbranded tour link and embed code available.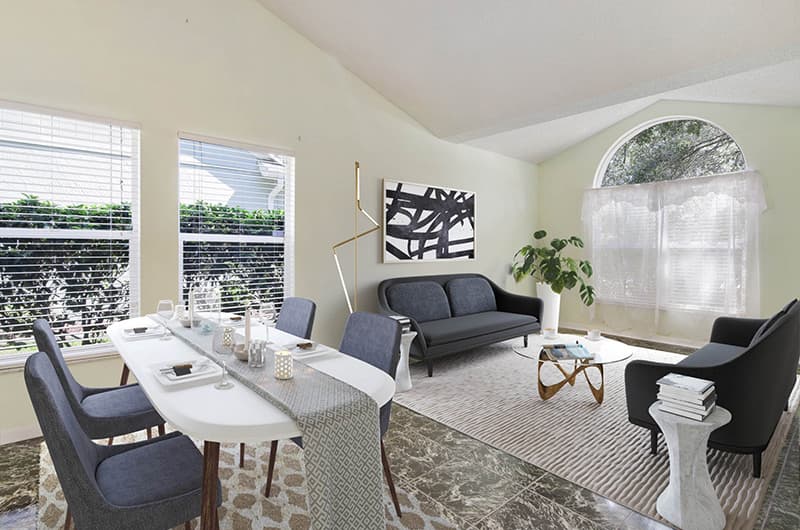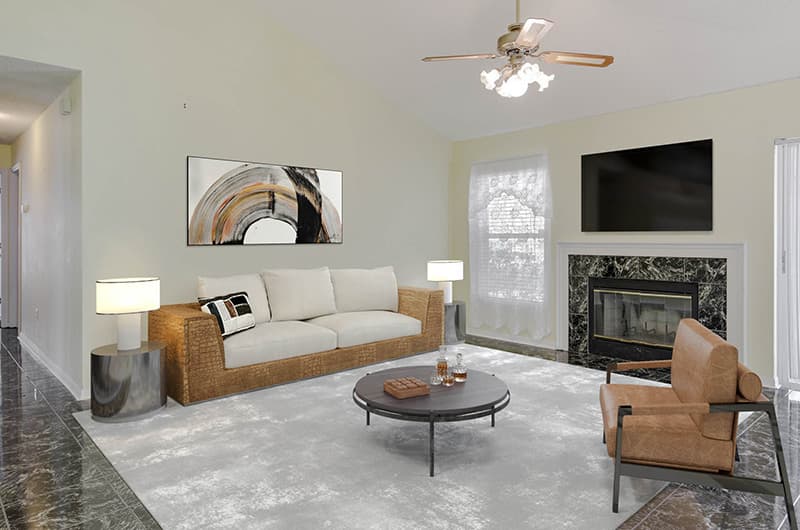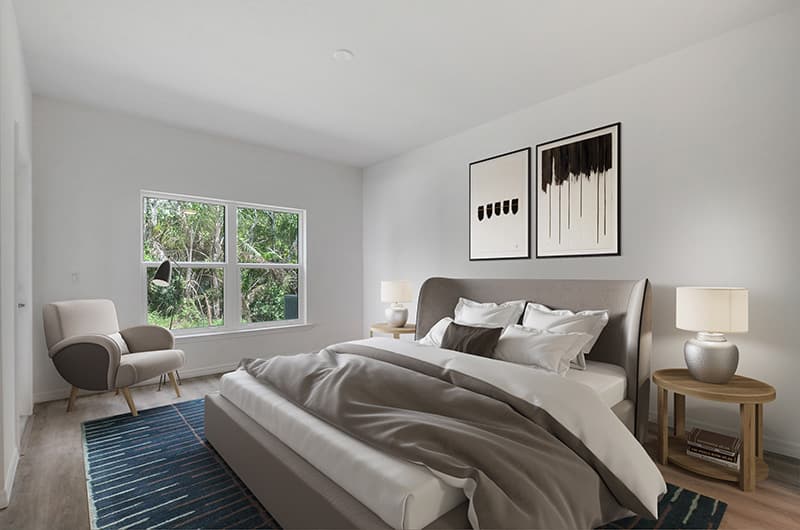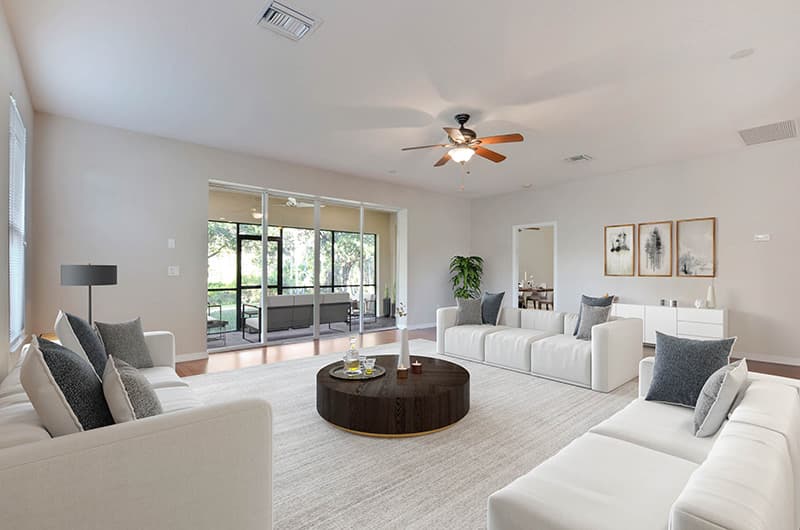 Photorealistic Virtual Staging
Vacant house? No problem! With a large library of furniture packages for you to choose from, our virtual stagers are experts at seamlessly incorporating virtual furniture into bare rooms. Check out our library and save your favorite furniture sets!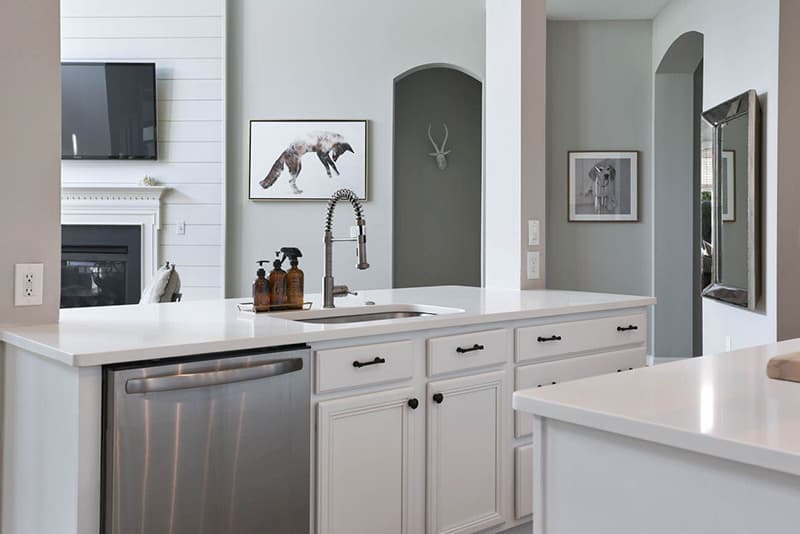 Kyle put a hole in the drywall the day before your photoshoot…ugh. No need to reschedule! Our editors can fix the more major imperfections for just $10 per photo. 
Social Media SuperSlider Video
Our SuperSlider is a 15 second video slideshow highlighting the best images of the property and your branding. Designed them to have the biggest impact and are fully supported on Instagram and other Social Media platforms.
Video from Still Photographs
We will create a video using the still shots taken of the property. Two videos will be provided- one with your branding and one unbranded video for MLS compliance.
Get in touch today to learn more about our real estate photography services.