Sometimes it can be hard to now what you need to do when working with a real estate photographer.
This guide will help you know what to do & what to expect so that you and your photographer can create beautiful listing photos!
1: Know what you are ordering
There are lots of real estate marketing products available to agents now, and sometimes it can get confusing. When you place your order with a real estate photographer, be sure you know what products you are ordering so that the photographer brings the correct equipment to your photo shoot. If you don't know what something is- just ask! Any good real estate photographer will not mind explaining their products to clients.
2: Share your marketing plan with your real estate photographer
While our photographers are able to make educated assumptions about what the selling points of a particular home might be, our ideas might not always match you or the seller's ideas. Be sure to explain what your marketing plan is with your photographer and what features are the most important to you. This way, the real estate photographer can plan their time appropriately and get exactly what you need. 
3: Don't hold back information about the property
Is there a shed you want photographed? Is there a laundry room not connected to the main house? Is there any damage you want the photographer to attempt to avoid? These are all important pieces of information for your real estate photographer. Features that may not be obvious or things that are "non-standard" should be shared so you can be sure to have everything covered when you get your images back. 
4: Report back to your real estate photographer promptly if you have concerns about the photos
Sometimes, you photographer might forget to send a specific photo that you wanted, but still has it on-hand. It is best to contact your photographer ASAP in the event of tis, as many real estate photographers delete photos after 7 days. Similarly, if you have concerns about how the photos have been edited, contact your photographer promptly. Most real estate photographers will correct basic editing concerns for free! 
5: If you are happy with their work, tell them!
Real estate photographers are always ecstatic to hear that their work is appreciated. Want to take your appreciation a step further? Leave your photographer a Google review and refer your collegues to them!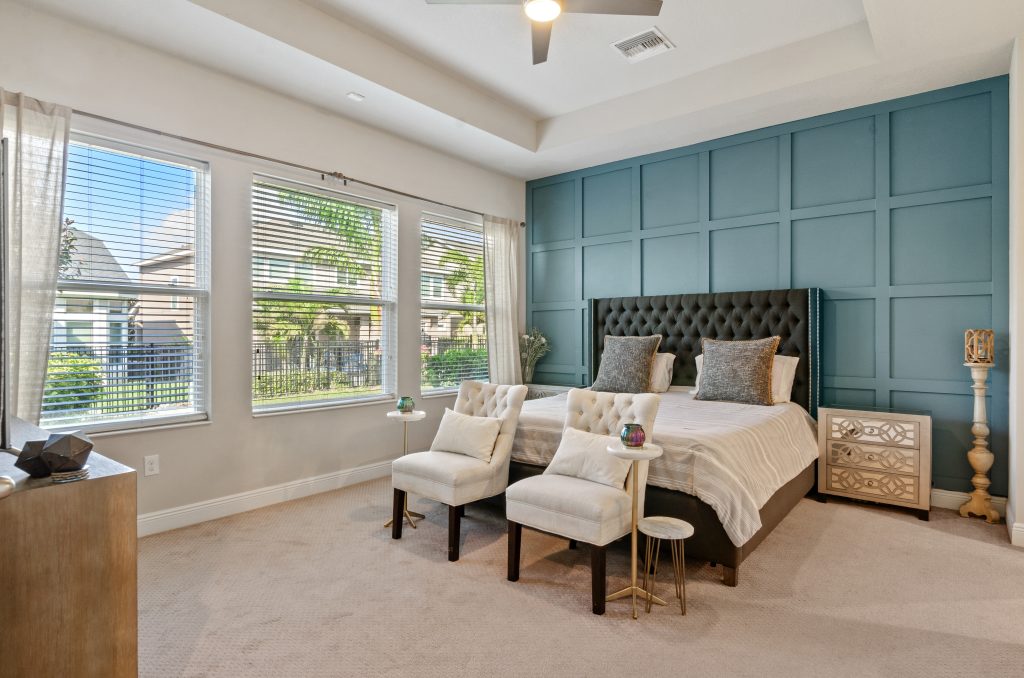 We hope this guide has helped you better navigate working with a real estate photographer!