HD Showings Real Estate & Architectural Photography is based in the Greater Tampa Bay area and has been operating since 2008.
HDS started out as the brainchild of two former practicing real estate agents with a background in photography, marketing, and other graphic arts. Now, we are a tight knit team of hard-working creatives that think outside the box to produce innovative and superior products. Our experience allows us to consistently deliver high-quality products to best represent you and your brand.
No project is too big or too small, we would love to assist you in achieving your visual goals.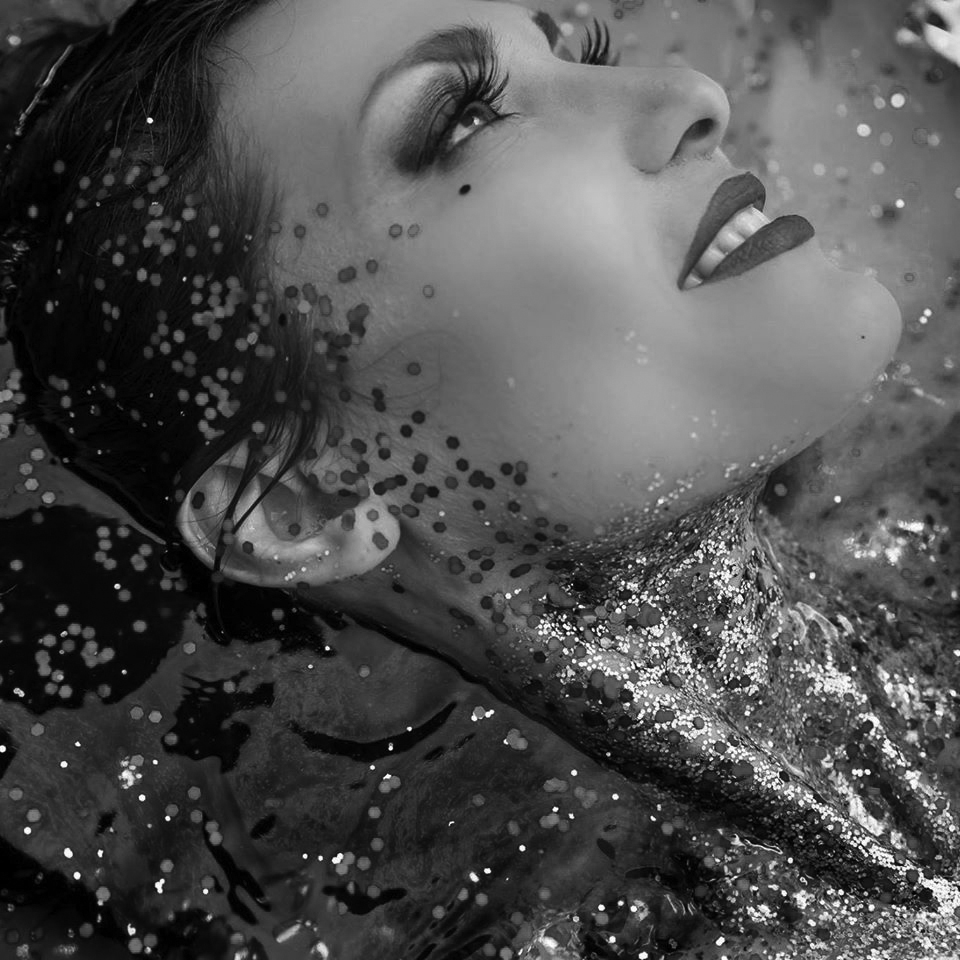 With a long history in many aspects of Real Estate sales and investments, Amy understands every role in a transaction. She has a talent for collaborating with agents, using their visions for a listing, and adding her creative flair to produce a stunning and unique product. She takes genuine interest in getting to know the clients she serves so she and the rest of the team can continue to best meet their expectations for every listing. Amy's integrity, perseverance, and a strength of will have made it so HD Showings remains an industry titian in the Bay Area.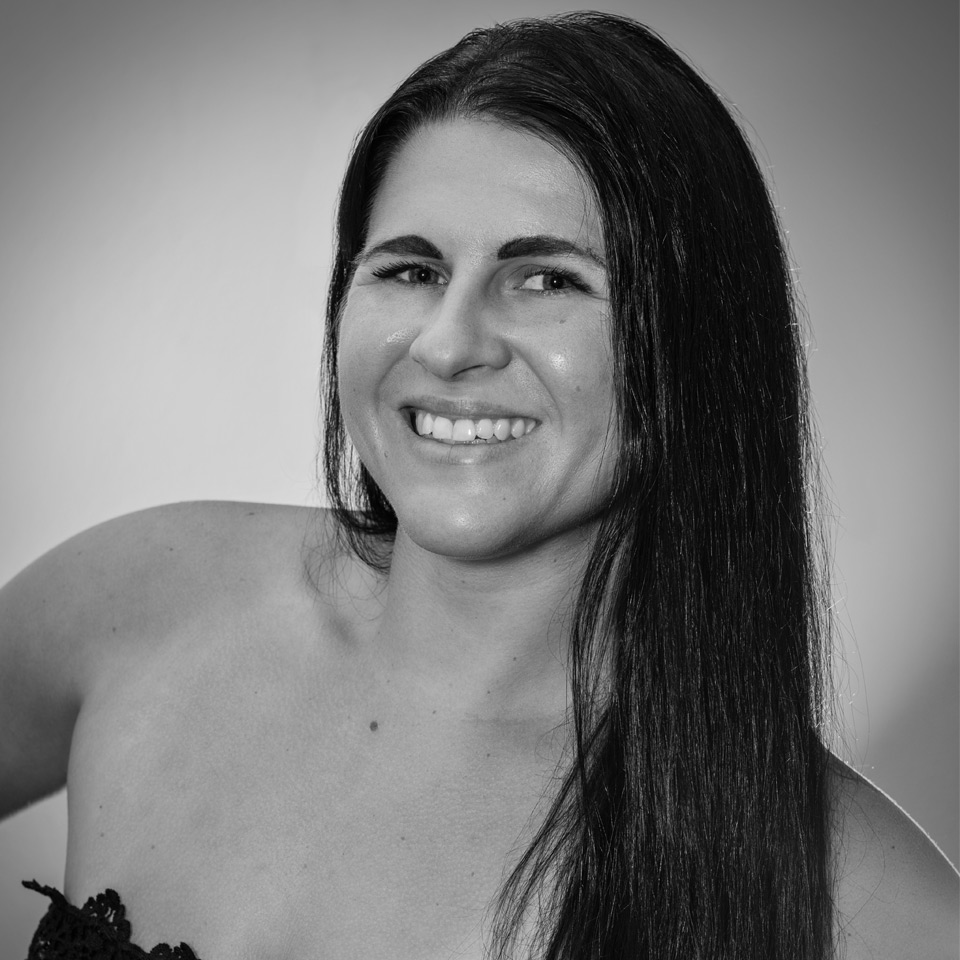 General Manager- Photographer
Lindsey is a Tampa native and has been photographing since highschool. She graduated from the University of South Florida in 2014 with a Bachelor's in Sociology and received her Master's degree in Geriatric Care Management from the University of North Florida in 2016. Lindsey's favorite type of home to photograph is anything mid-century modern. When she is not photographing listings or working our office, Lindsey works doing search engine optimization (SEO) for several small businesses in Central and South Florida, including HDS! Her hobbies include powerlifting, crossfit, exploring historical cemeteries, and baking cheesecakes.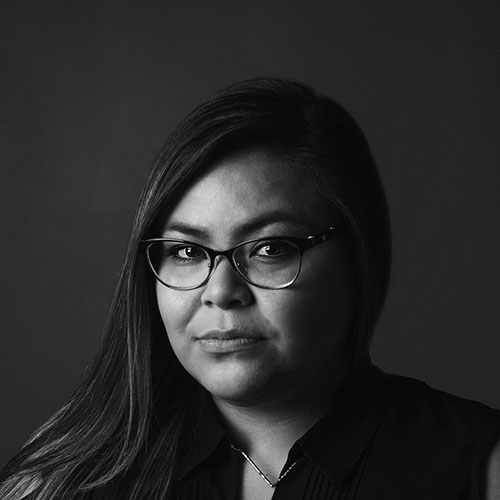 Sammy is a graduate of the Art Institute of Tampa with a BFA in Digital Photography. She has been photographing for over a decade and has had a camera in her hand since she was a kid. Sammy loves photographing listings that are well staged and uniquely decorated. Outside of HD Showings, Sammy photographs several other things, including: portraits, headshots, events, and fashion. Her hobbies include traveling, indulging in great food, and reading!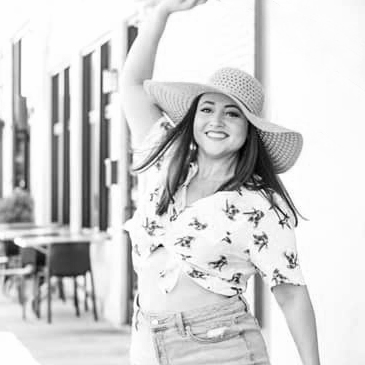 Crystal has over a decade of photography experience and attended the Art Institute of Tampa to refine her photography skills. She has recently started an event photo booth business and works part-time in a pharmacy. Crystal loves to photograph never builds with beautiful views. When she's not busy with HD Showings or her new business, Crystal is traveling or spoiling her Frenchies, Trinity and Moses! 
Get in touch today to learn more about our real estate photography services.