Have you ever wondered how to more effectively get your name in front of buyers and sellers online?
While there are undoubtedly many avenues to do this, one of the most effective ones is via a Google MyBusiness (GMB) listing. GMB listings are free to anyone with a Gmail account and are relatively easy to set up. In this post, Lindsey Cox, our in-house SEO specialist, will walk you through how to most efficiently set up your GMB listing to improve your personal marketing strategy. 
Setting up a GMB profile is easy. 
Simply visit the Google MyBusiness homepage and follow the prompts to set up your profile. To confirm your listing, they will ask for a valid mailing address and mail you an activation code in 5-7 business days. There are certain areas that may require more consideration during your GMB setup than others. 
"Should I give my brokerages address as my business address, or should I use a service area?"
Well, that's depending on your immediate goals. If you are primarily interested in serving the area in which your brokerage is located, use the brokerage address. When people in your area search specific keywords, you will begin to appear in those local searches and will be placed slightly higher on maps than someone with a service area. However, if you are looking to expand your presence beyond the immediate area, a service area selection is better for you. While you may not appear as high on maps for certain areas, you will appear on searches for a wider area. Through consistent effort, your ranking can climb in either of these scenarios, so don't necessarily let your starting point deter you from choosing which option is best for you. Similarly, you can always change this setting if you change your mind.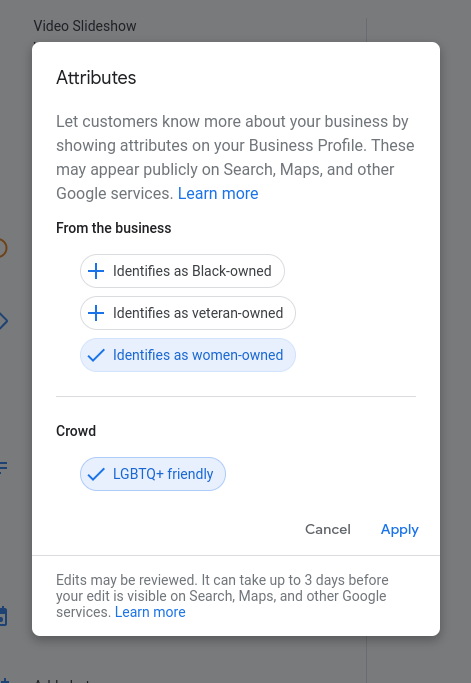 "What should I do to make my listing stand out?"
Google offers options to denote your business with certain "badges".  You can find this in the "Info" tab under "From The Business". This addition by Google gives consumers more information on a business and, in some cases, aids the business in generating more clients. If any of these options apply to you, I highly recommend including them in your GMB profile.  
Another way to make your listing stand out is by populating the listing with photos. Photos keep clients on your profile longer and generate more views. More views over time will improve your rank. Photos also give customers a glimpse into you and your brand, potentially giving them more confidence in your services.
Getting former clients, vendors, and colleagues to leave you reviews is another fantastic way to make your listing stand out. It's not often that I see a real estate agent's GMB profile populated with lots of reviews. Usually, there are only one or two. Reviews give a consumer confidence in the product or service they are choosing. By having people leave thoughtful and comprehensive reviews, you will improve your local SEO and lend more credibility to your brand.
Though these three strategies are great ways to make your listing stand out, it is important to fill out your listing in the most detail as possible. 
"What other tips do you have to help me improve my local SEO?"
One strategy I recommend to all of my clients across industries is to utilize the "Posts" feature on your GMB profile. Posts acts kind of like a social media feed for your business and is displayed on Google when people pull up your listing. It is a great way to show off recent accomplishments and keep consumers up-to-date. It also allows you to include a call to action button. If you have a website, try to utilize the buttons that will redirect people to your website- more website visits improve your ranking. If you don't have a website, just include the "Call Now" button. 
We hope that these tips have helped you boost your Google MyBusiness listing and overall local SEO.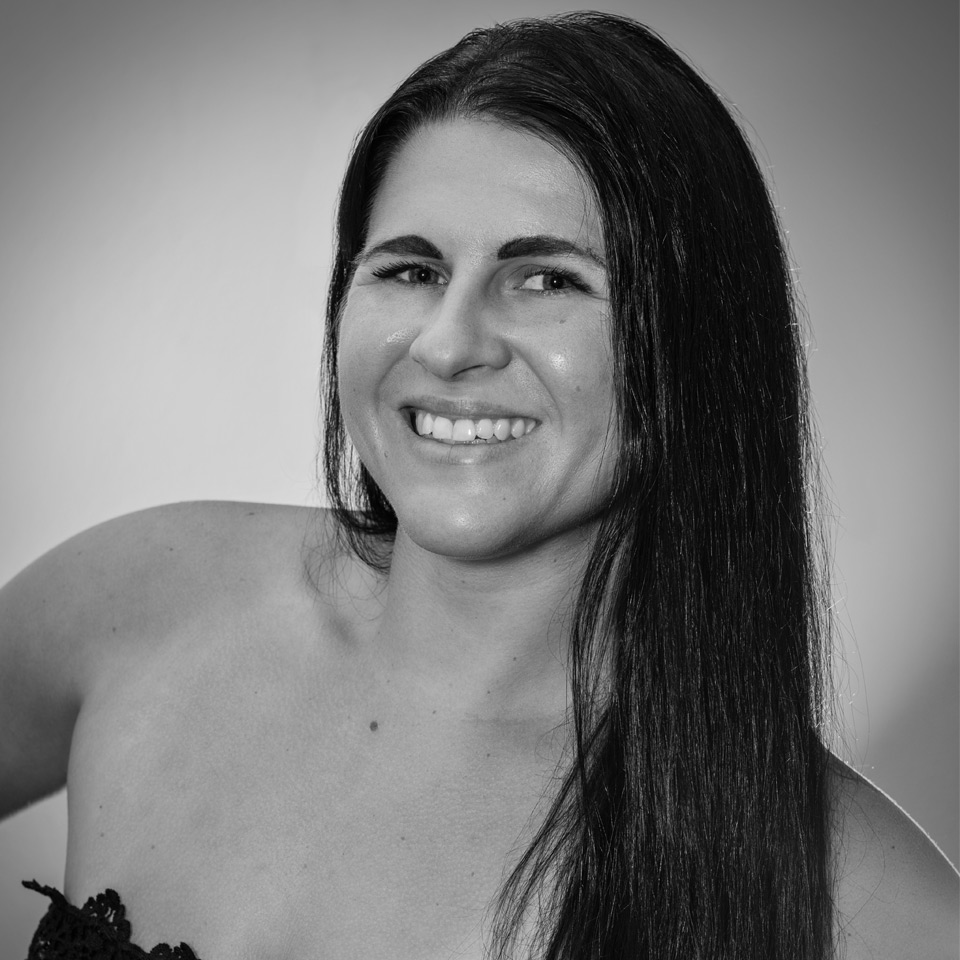 Lindsey owns StratCat SEO and has been providing local businesses with affordable SEO solutions and websites since 2020. She also works as the office manager for HD Showings! If you ever have any SEO questions, feel free to call our office and ask her!