Sometimes it seems like the MLS changes it's rules overnight!
However, many of the rules in regards to photography have been the same for several years. In this post, we will go over and explain some MLS rules as it pertains to real estate listing photography as of March 2022.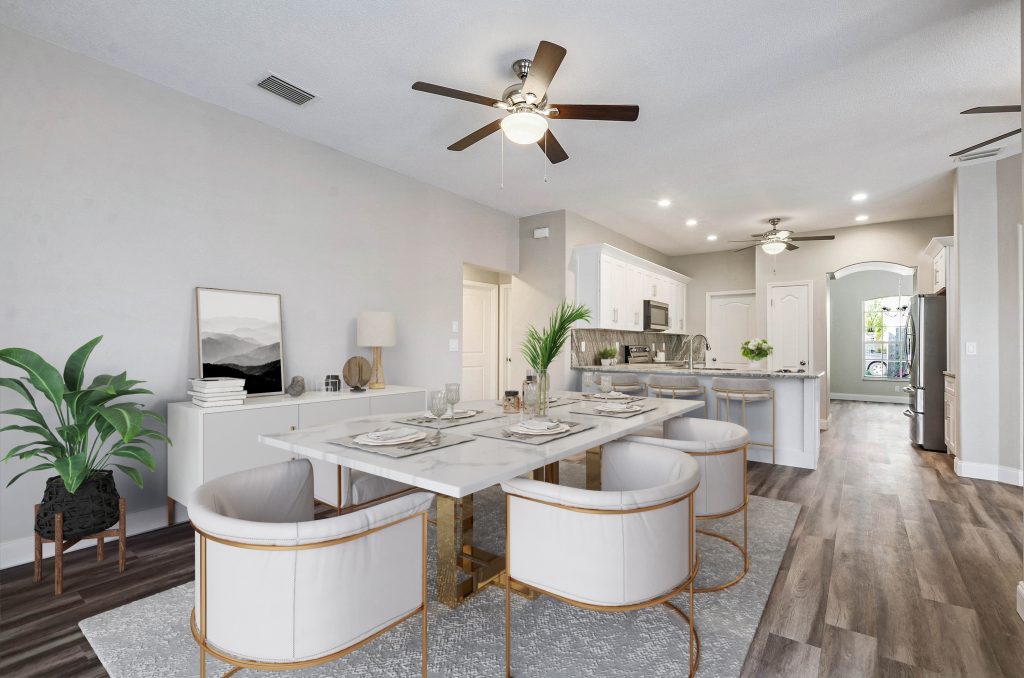 Virtually Staged Photos
Virtually staged photos have a specific set of rules. These rules were put in place in an effort to not mislead buyers.
Pre-Construction and under construction homes cannot utilize virtual staging.
Photos must always offer an accurate representation of the property- virtual staging and modification cannot significantly alter the appearance of the property. 
You MUST disclose which photos are virtually staged: "Disclosure of virtually-staged photo(s) is required in the specified field, namely the photo description entry field by adding the words "Virtually staged" and by checking the virtually staged field. Additionally, the first words of the public remarks must read "One or more photo(s) was virtually staged." (Stellar MLS, 2022)"
Only unattached furniture may be added to exterior photos. 
No permanent fixtures can be added or removed from interior or exterior photos.
"Negative visual elements" cannot be removed from photos (holes, damage, etc.)
Modifying photos to change the perceived size or dimensions of a room is strictly prohibited.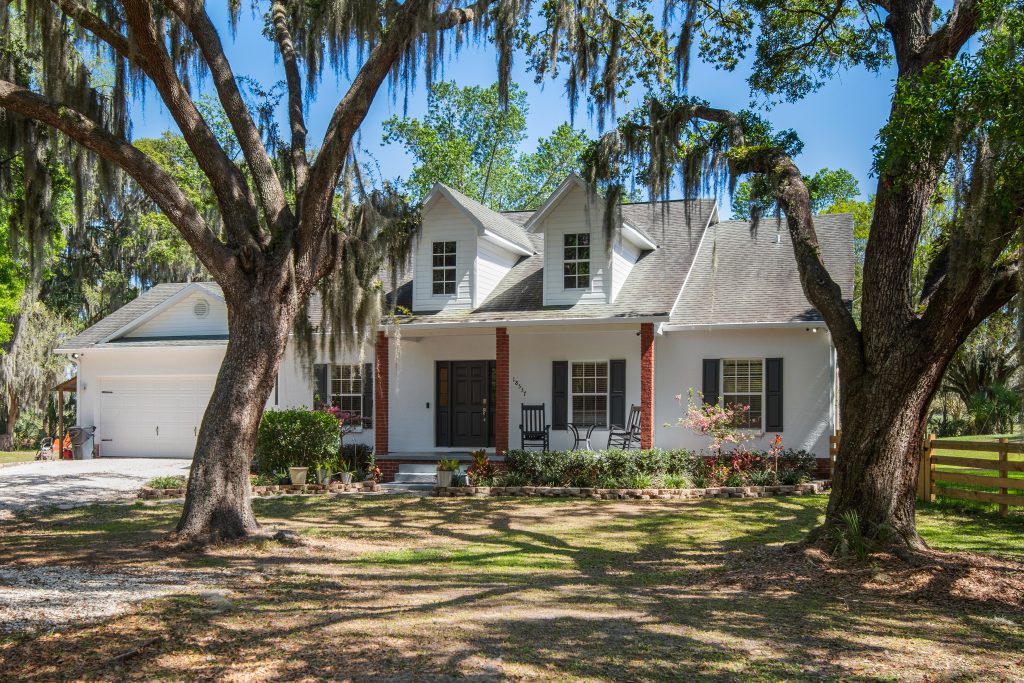 General Photo Rules
At least one exterior photo must be loaded for a listing to become active; this can be an exterior front photo, an aerial photo, or a waterview photo. This photo must be in the 1st position of the listing. (Note: Pool photos DO NOT count as a waterview photo.)
Vacant land listings must have a photo or an aerial photo, rendering, site plot or plat map in the listing's 1st photo position. 
You MAY NOT re-use listing photos in which you do not possess a licence for; you must obtain licencing or permission from the respective owner(s). 
Front exterior photos must show the majority of the building.
No signage may be visible in real estate listing photos. Brokerage signs must be blacked out or removed.
No people (even people in costumes) may be visible in listing photos.
Virtual Tour Rules
Virtual tours may not contain any information or imagry related to the listing agent or their brokerage. 
"Only photographs, site plot, property sketch, property line art or survey of the property can be entered in the virtual tour (Stellar MLS, 2022)."
The only contact information allowed on the virtual tour is that of the 3rd party virtual tour vendor, and the content MAY NOT be interactive.
No links to third party business or social networking sites may be visible on the virtual tour. 
At HD Showings, we have your back when it comes to MLS photo and virtual tour compliance.
Our photos are delivered to you in an easily downloadable format and are already sized within the MLS requirements. We include the blacking out of signs in your photo package. Additionally our virtual tours (also known as property websites) are offered to you in both unbranded (MLS compliant) and branded (only suitable for personal marketing) versions so you can maximize your listing's presence on and off of the MLS.