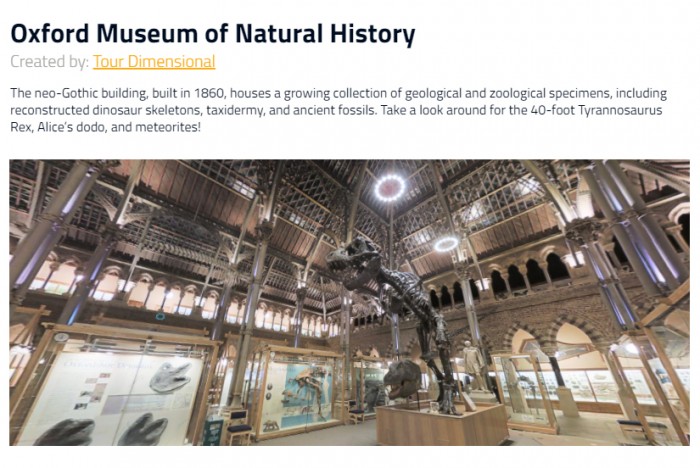 In 2016, we added the Matterport 3D Scan to our ever expanding list of services we offer. Our clients have been blown away by how precise and stunning their walk through tours have come out. Using cutting edge technology, the Matterport camera creates visual masterpieces of spaces viewable through browsers on mobile devices and desktops as well as through the latest virtual reality gear. The specialized camera excels at capturing indoor and outdoor 360 degree views and we customize the finished tour exactly to your specifications.
While we have primarily used the Matterport 3D Scan for real estate listings, the technology can be used to capture a huge variety of spaces from luxury cars, art exhibits, yachts, businesses, and historical sites. The Matterport team recently announced the Matty Awards for most innovative spaces and you can view the whole list of nominees here to imagine the possibilities this technology offers.The Matterport camera has even scanned NASA Fuselages formerly used for astronaut training! We may not be seeing Matterport space travels any time soon, but the tech is well equipped to handle Earth terrain.
Though we specialize in the most forward thinking tech to showcase homes, our services aren't limited to real estate. Whether you have an estate, vehicle/vessel, or want to highlight another type of unique space, we can use the Matterport 3D Scan to bring out its vibrance. When you order a Matterport 3D Scan, you also get six months of hosting for your space. Call or email us for more information or to schedule an appointment to experience this groundbreaking technology.