My garage door suddenly stopped working on a Thursday morning.
It was stuck in the upright position, so all of my things were out in the open for anyone to take. As you can imagine, this was a problem. I needed to get the door closed before I could leave the house, and manually closing it didn't seem like an position based upon the damage I saw.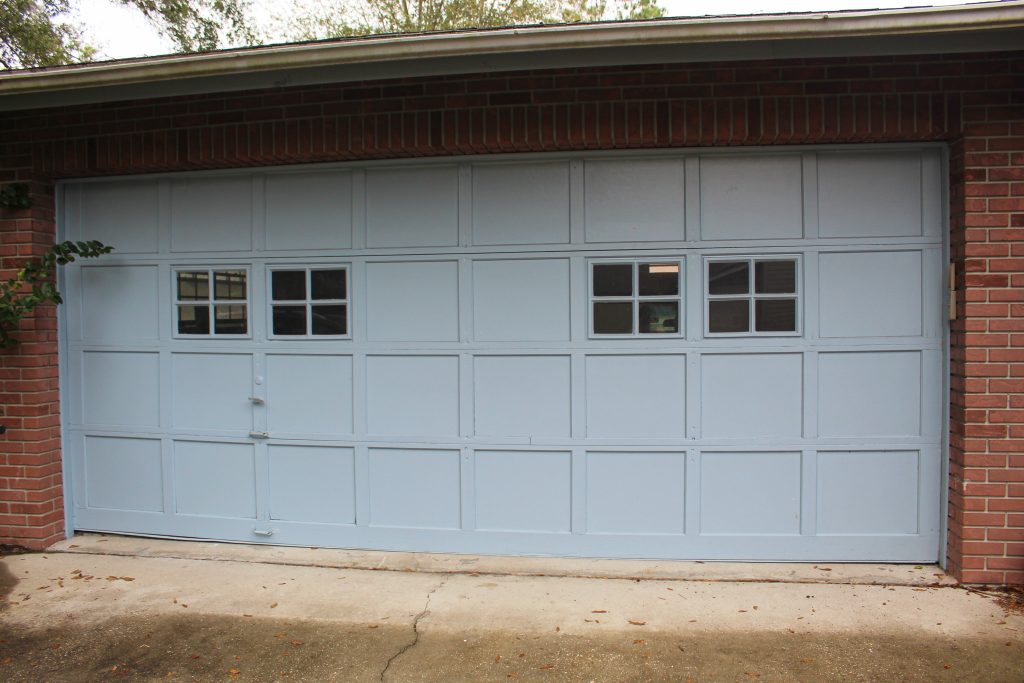 The operator that I spoke with was courteous and quick. She let me know that she marked my situation as "emergency" and, though she couldn't give me an exact time, the first tech that became available was going to call me when they were on their way. Since my door was wide open, I wasn't going anywhere anyways!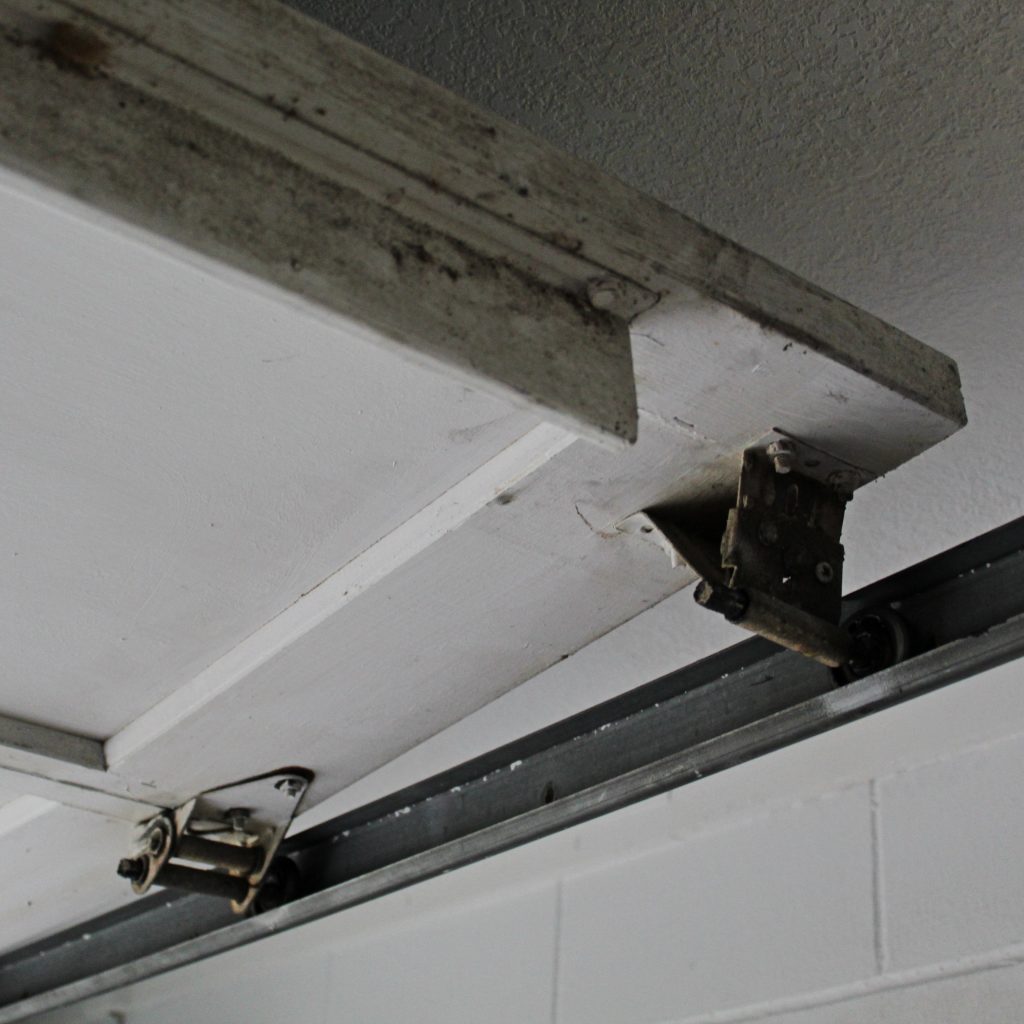 Daniel called and gave me a 30 minute heads up when he was on his way.
He got here on time and was very professional. I often feel as though I am being given the runaround by home service providers because they just want to up-sell me things that I don't need. That was not the case on this occasion. Daniel very clearly stated my options, showed me what was wrong, explained it to me, and gave me quotes. Once we settled on a plan, he got to work. He got the job done quickly and without incident. My garage door has LITERALLY never worked better. 
When the time comes to do the bigger work on my door, I will be calling Discount Garage Doors back and requesting Daniel for the work.
This was my first experience having to hire a garage door repair company, and I'm super thankful that my first call ended up being to such a great company. If you are a homeowner or agent that needs a garage door replaced or repaired for a listing, Discount Garage Doors should be your first call.
Discount Garage Doors serves the Tampa, Ocala, Orlando, and Sarasota areas.
You can visit their website by clicking here.
Follow them on Facebook here.
Follow them on Instagram here.