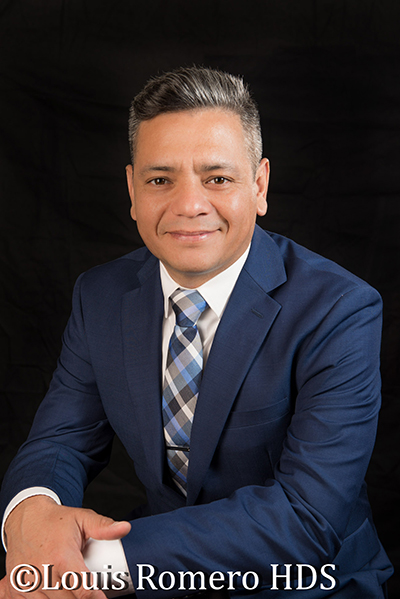 We are pleased to now offer marketing headshots as one of our services. This option includes 3 edited photos- Interior, Lighted with a Backdrop. The location is chosen by the client and we will stay on location up to one hour. There is an additional coast of $100 per individual for group shots.
You will be able to choose the 3 photos you would like edited and the maximum turnaround time is 5 days.
Please contact us for custom quotes and with any questions.