Despite 2020's pandemic related shutdowns, ZooTampa at Lowry Park has bounced back and has added all kinds of new features for guests. 
A Shoebill Stork aviary has been added to the Africa section of the zoo. Shoebill Storks are remarkable birds. These birds can grow up to 5 ft tall and have a wingspan up to 8 and a half feet. Shoebills primarily live in the wetlands of the Nile watershed in eastern Africa, feeding on primarily the aquatic life present in the area (including baby crocodiles). Look at how crazy this bird looks: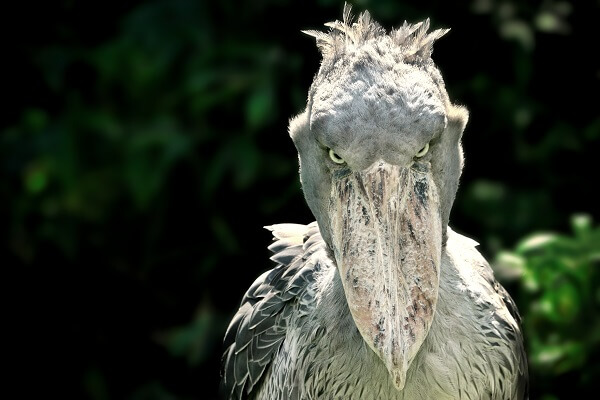 ZooTampa also added a Binturongs habitat in 2021. Binturongs, also known as Asian bearcats, are viverrids native to Southeast Asia. These creatures live in the canopies and rarely come to the ground. The most fun thing about this animal? They smell like corn chips!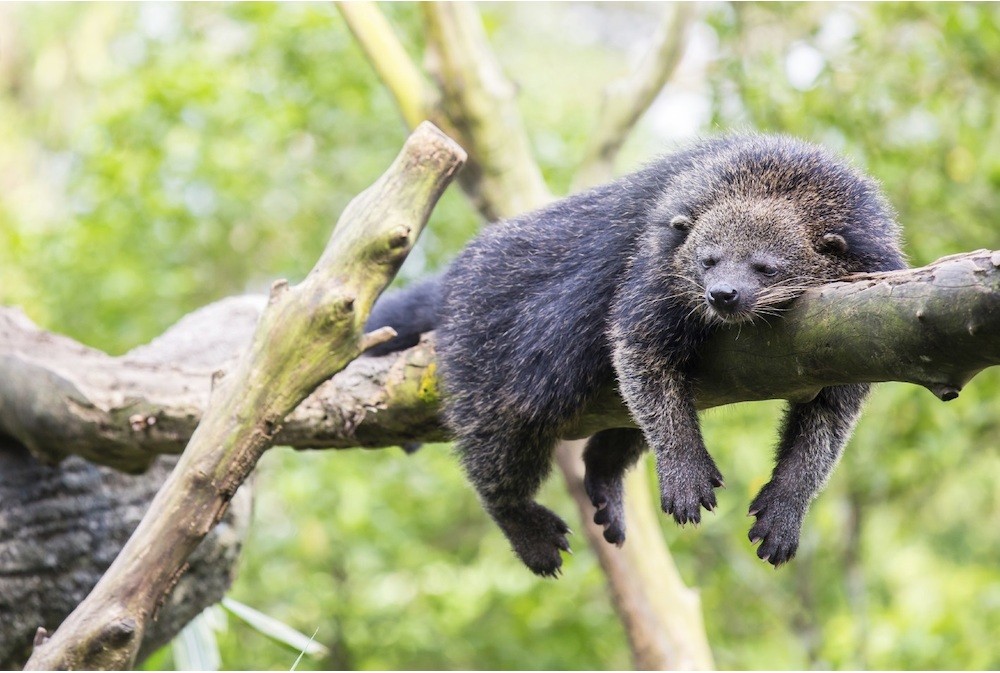 Last, the zoo is currently revamping the Florida section. Not a ton of info on that, but be on the lookout for new Florida panther and black bear enclosures.
ZooTampa is an amazing feature for the growing families living in the Seminole Heights and Lowry Park neighborhoods. An annual membership for a family (2 adults, all children, and guest) is only $219. The zoo offers plenty of bang for your buck, as it has animals, rides, shows, and a children's play area. 
I took my son to ZooTampa this week and we enjoyed the awesome playgrounds they have built for kids. The squishy rubber ground ensures that all boo-boos are kept to a minimum. 
In my opinion, the zoo is a huge asset to the booming communities that surround it. My hope is that the families moving into the surrounding area continue to support the zoo and continue its legacy as a family fixture here in Tampa Bay. 
As just your humble admin, I do not possess the same skill as some of the amazingly talented photographers that serve your real estate photography needs. However, here are some pictures I snapped during our outing at the zoo.