One inevitable thing about living in Florida is the rain. 
The rain can be sudden and unpredictable, but can pass over in 15 minutes or so. How does this impact your real estate photography shoot? In this post, we will discuss some of our rain policies and offerings.
Our Terms of Service states that cancellations of photoshoots must take place at least 24 hours prior to the scheduled photography time. Photoshoot cancelled within 24 hours of the photoshoot are subject to a $75 fee. 
Nonetheless, we try to be flexible with our clients. If reasonable time accommodations are made for cancellation, we will waive sometimes waive the fee and work with you to find a better day for photos. However, if our photographers are en-route to your property, we will always assess the $75 fee. 
We do not automatically cancel photoshoots due to rain or call prior to travelling to the home.
HD Showings Real Estate & Architectural Photography serves a huge area- Hillsborough, Pasco, and Pinellas counties are our usual service area, but we frequently travel as far as Manatee, Sarasota, Hernando, and Polk counties for an additional fee. It is not unusual for us to be travelling 45 minutes to 1 hour between photoshoots, and we cannot always be sure that the weather is different elsewhere or that it will not clear up prior to our arrival. Similarly, we have encountered many agents that want us to photograph rain or shine. If you need to cancel due to rain, call our office ASAP and we will attempt to cancel within an appropriate window to avoid a late cancel fee- but it is not guaranteed.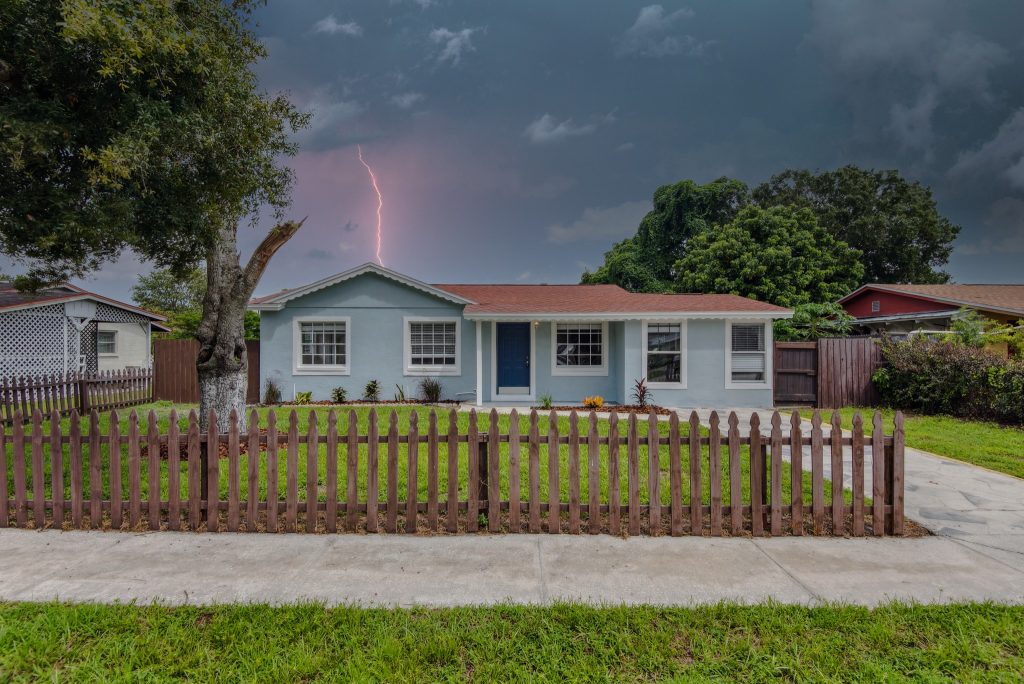 "It's too late to cancel, what should I do?"
Your cancellation window ha passed and the photographer is on the way. What are you options?
Option 1 is to proceed wit the photoshoot as planned. We often can photograph exteriors in the rain! Though the pavement and foliage will still appear wet in photos, we replace the skies and brighten everything up free of charge for rainy day shoots! In this instance, you will not incur any additional fees- just what you originally planned on paying. 
Option 2 is to proceed with interiors and have us return another day for exteriors. In this scenario, you would pay the late cancel fee in addition to the cost of however many photos we take of the interiors.
Option 3 is to fully forfeit the shoot and have the photographer return another time. In this scenario, the $75 fee will be incurred in addition to whatever is photographed on the return trip.
We hope this post helped you better understand our policies regarding rain and cancellations.
Please take a moment to review our Terms of Service prior to placing an order with us. Stay dry!