We spend a lot of time travelling around Hillsborough county and beyond, so we are uniquely capable of offering some awesome recommendations for various kinds of products and services!
One thing that we are all fond of at HDS is coffee and tea. In this post, we wanted to offer you some of our favorite places to catch a delicious cup of coffee or tea in between photoshoots.
Amy's Pick: Kaleisia Tea Lounge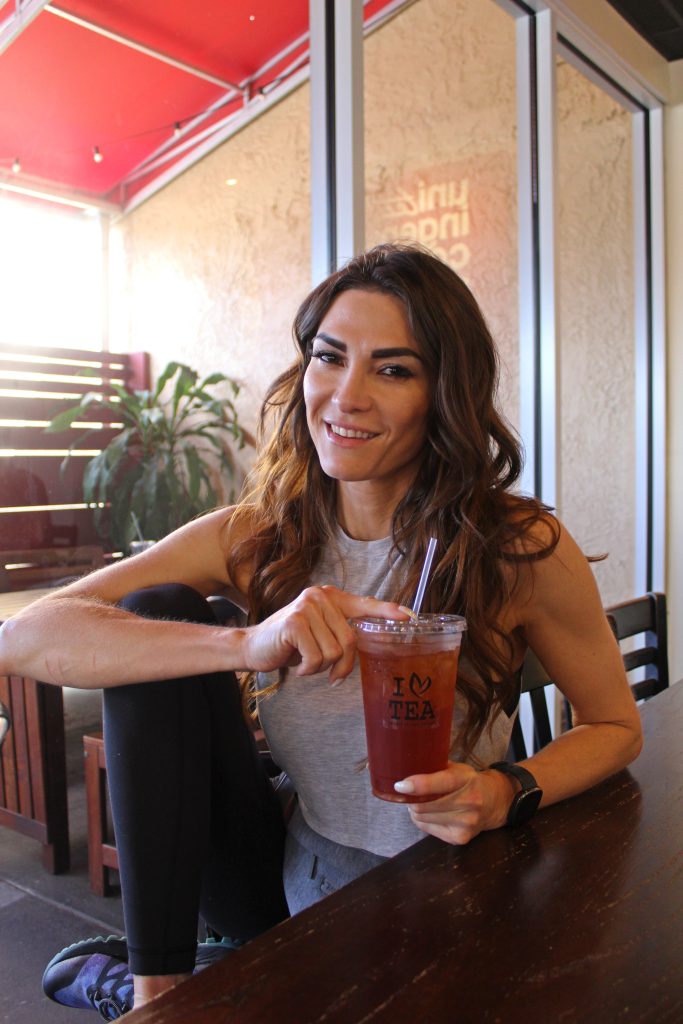 Why: "Kaleisia is a hidden gem! It has a cozy atmosphere while still being big enough for you to have your own space. They host tons of cool free events, including mindfulness meditations! They now serve food and have great, healthy choices. They also have Boba tea!"
Favorite Drink: "I usually get an oolong or hibiscus based tea. If I'm feeling fancy, I'll grab a latte!"
Kaleisia Tea Lounge is located at 1441 E Fletcher Ave #101, Tampa, FL 33612. You can visit their website here. 
Sammy's Pick: Spaddy's Coffee Co.
Why: "Spaddy's is a super cute coffee truck with a courtyard in Seminole Heights. It's right off of I-275, so its super convenient to hop right back on the interstate to get to my next appointment."
Favorite Drink: "The Florida Man Iced Coffee- it's cold brew with a vanilla-orange syrup!" 
Spaddy's Coffee Co. is located at 5206 N Florida Ave, Tampa, FL 33603. You can visit their website here.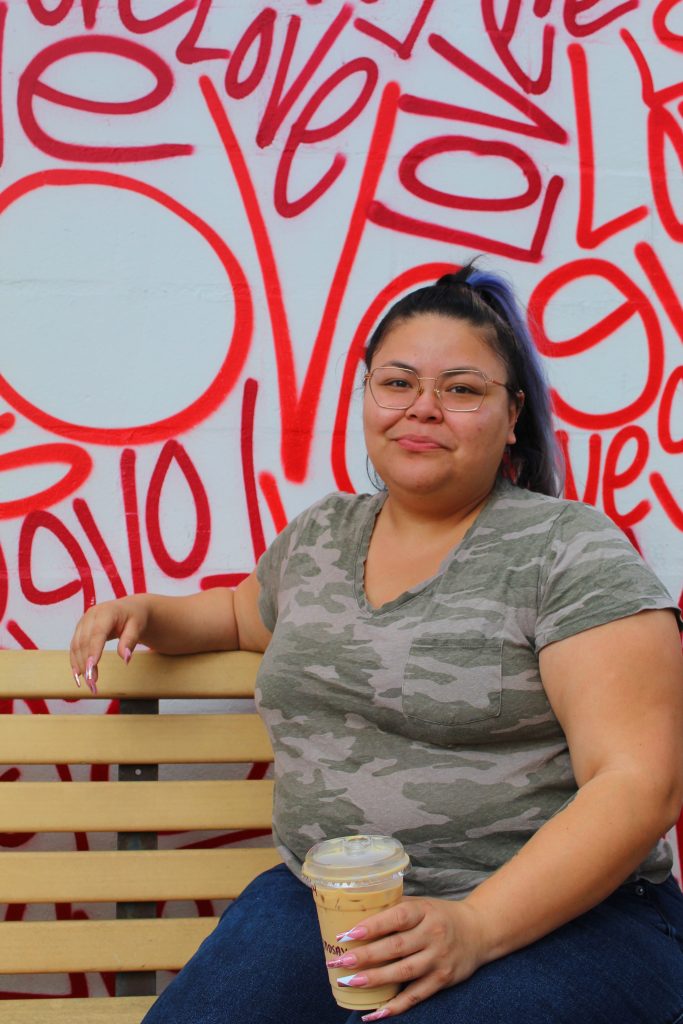 Louis's Pick: Caffeine Roasters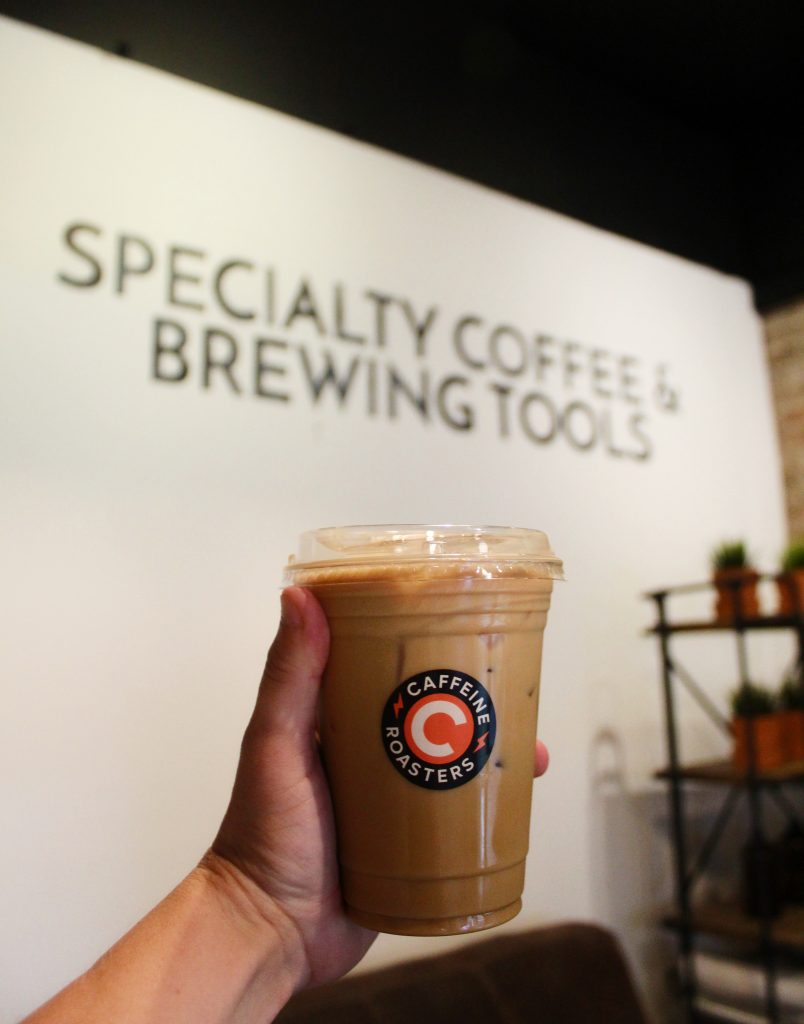 Why: "When I'm in Downtown Tampa, I like to stop at Caffeine Roasters because it's a welcomed alternative to Starbucks. When I met the owner, he told me that he goes to Columbia to bring some of the coffee back to the shop."
Favorite Drink: "The cappuccinos- hot or iced- are always delicious."
Caffine Roasters is located at 212 E Cass St #3804, Tampa, FL 33602. You can visit their website here.
Why: "I've been coming to Cafe Hey for over a decade. Cheong has created such a cool & creative atmosphere that is great for a mid-day unwind with a cup of coffee. They have plentiful options available, so nearly all dietary restrictions can be accommodated. They also have regular events, including poetry, open mic, and art shows."
Favorite Drink: "I love the Iced Cafe Con Leche! If you want to eat, I recommend the 'Rebel Rebel' sandwich."  
Cafe Hey is located at 1540 N Franklin St, Tampa, FL 33602. You can visit their website here.