HD Showings is proud to announce that Amy Kellison has been named one of Tampa's Best Real Estate Photographers by Peerspace.com!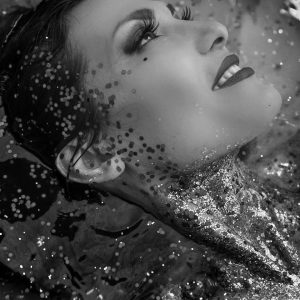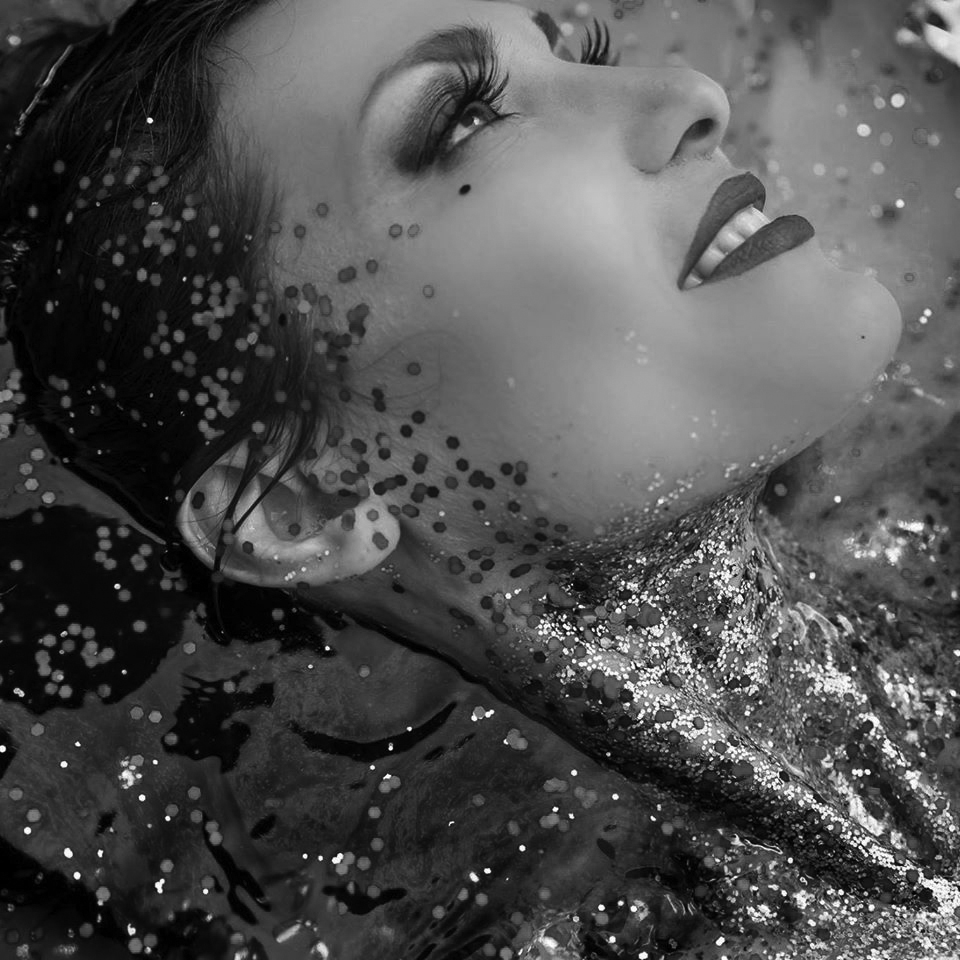 Amy founded HD Showings in 2008 after cultivating extensive experience in every step of real estate transactions. Her photography is both beautiful and unique, highlighting the best parts of every listing and leaving a lasting impression. Her unique vision, talent, and experience have firmly placed her in the top of the real estate photography industry for the past 14 years.
Why real estate photography? 
Amy: "I get to create attractive images and videos on a daily basis. Plus, I like being active and exploring my surroundings. Sometimes a property can be like a puzzle. I enjoy figuring out how to best take advantage of light, space and finding unusual compositions. On any given day  5-10% of my memory cards are non-traditional shots that don't make it past the ordered photo count." 
How you keep yourself passionate about your work?
Amy: "I have an internal drive to do the best that I can in any situation. Every home I shoot is an opportunity to nail a shot, try something different, or overcome a challenge. I love to learn and I am highly creative. I've been developing a personal style of architectural photography that I am itching to incorporate into a unique property marketing feature or commercial venue. I am also inspired by the works of Sebastian Wiess, Hufton + Crow, Es Devlin and John Lautner."
What is your favorite kind of listing to photograph?
Amy: "Mid Century Modern! I have been a fan for as long as I can remember. I let loose and happily photograph a Mid Century Modern home for hours!"
Congratulations, Amy! HDS is proud to have you at the helm of our photography ship!